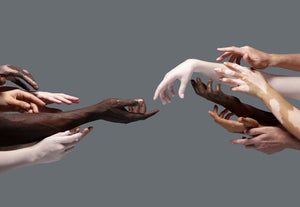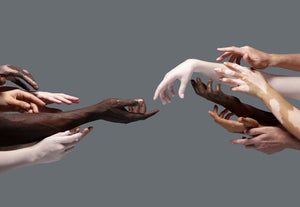 Body care
for people who suffer from body acne, eczema, and diabetes.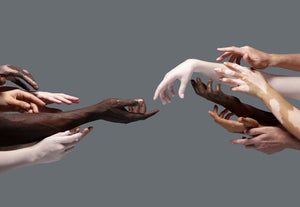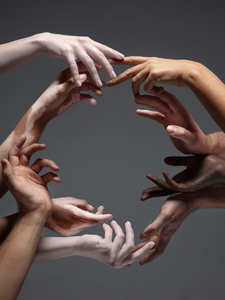 Holistic body care
that naturally repairs your skin
Get rid of back acne
Our creams are made with Licorice & Tamanu extracts that help to fade acne scars, and calm inflammation.
Learn more
If You're Ashy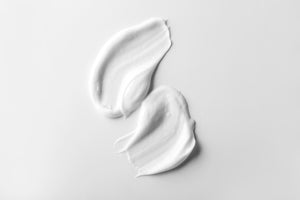 Shop our cream collection
Choose from one of our five naturally-derived body creams, which include star ingredients such as organic cocoa and shea butters, Vitamin B5, and arnica oil.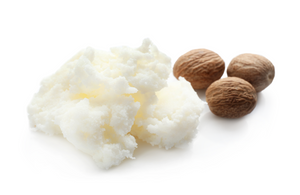 Add Some Butter
In addition to our Hydration Sticks, we will introduce a new collection of organic body butters that will relieve dry, scaly skin. Especially the skin between your fingers and toes.
"I love the Hydration Stick! I have eczema and use the stick everyday and also during flare ups. It keeps my skin moisturized all day."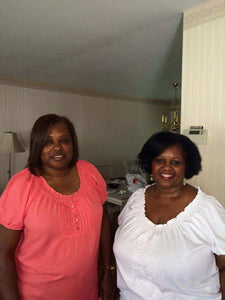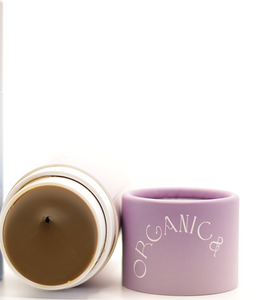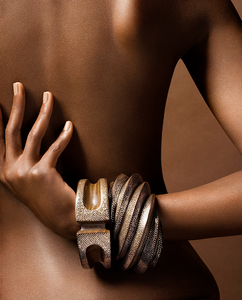 Hydration Sticks
Star ingredients include Tucuma butter and guava oil. Perfect for those with eczema, and diabetes. Apply on elbows, feet, neck, and back.
Learn more
Amazing product!

"The Hydration Stick is the best I've used ever. My feet have never looked so good and felt so soft!!!!"

— 

M. Cartwright
Love the Hydration Stick!

I had a flare-up on my face, lots of red spots. Then I used the hydration stick for 1 week and my face looks flawless"

— 

R. Birch
Lip Lube is awesome!

"I put on the lip lube and do not have to keep reapplying it. My lips are hydrated and plump. Perfect for kissing."

— 

M. Dancy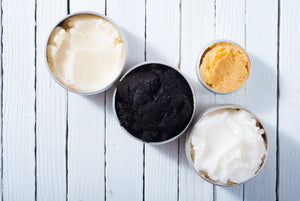 Organic
Our Hydration Sticks are 100% organic with fair-trade ingredients from Brazil. With each purchase, you support the income of an indigenous farmer in the Amazonian Rainforest.
Naturally-derived
Our creams and lotions are derived from plants and bio-manufactured to make our ingredients bio-degradable and sustainable. This is a process common in green chemistry.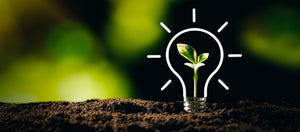 Sustainability
By 2025, we plan to become a B-corp certified company by reducing our carbon footprint, sourcing raw ingredients that are not endangered, and increasing fair trade practices.